hey guys i am literally in confuse i want to dual boot i have two windows dvd one with genuine key and the other one with windows activator.
so i want to make a bootable windows 7 dvd but i cant do it in windows 8. although i was able to create the same dvd on my windows 7.
i want to create new one because my first one is lost and second one is quite damaged.
do help me. i am using poweriso registered already tried imgburn,winiso,deamon lite and
burnware free version but not able to create even a single bootable dvd.
please help.
i want to add two files or i can say edit my old iso with windows activator and reg.rw.
everything runs fine but after i restart the disk nothing happens it appears to be blanck.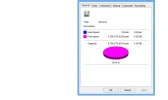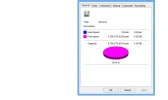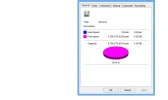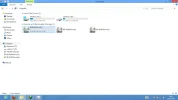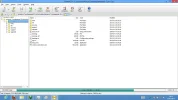 please tell me i am doing i already wasted 20empty disks.with every program i use.